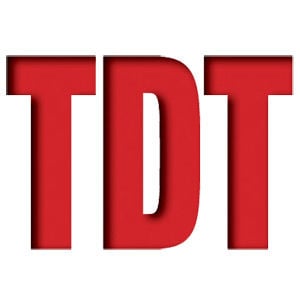 SAN FRANCISCO–(BUSINESS WIRE)–Jul 31, 2018–WHAT: Swell by Ripple
At the Swell by Ripple conference, leaders from across the world in banking and blockchain will connect to discuss the hype versus reality in an ever-evolving industry. The program invites attendees to learn from dignitaries, policy-makers and industry pioneers who will bring blockchain-based use cases to life, explore frameworks for regulation and examine the impact on society at large. As an advocate for technology and innovation, 42nd President of the United States Bill Clinton established programs that bridged the "digital divide" and brought new technology to underserved communities around the world.
Gene Sperling, National Economic Council Director and Advisor under Presidents Clinton and Obama, will moderate a Q&A with President Clinton during the keynote address.
This year's Swell program will also feature:
Financial services companies using blockchain technology in productionNew market opportunity in remittances, e-commerce and corporate marketplacesFrameworks for regulating digital assets across Europe, Asia and the Middle East
For more on the conference, please visit the Swell website. In the coming weeks, more details including confirmed speakers and agenda will be added.
WHEN: Monday, October 1, 2018 – Tuesday, October 2, 2018
WHERE: San Francisco, California
Ripple provides one frictionless experience to send money globally using the power of blockchain. By joining Ripple's growing, global network, financial institutions can process their customers' payments anywhere in the world instantly, reliably and cost-effectively. Banks and payment providers can use the digital asset XRP to further reduce their costs and access new markets. With offices in San Francisco, New York, London, Luxembourg, Mumbai, Singapore and Sydney, Ripple has more than 100 customers around the world.
CONTACT: The Hatch Agency
KEYWORD: UNITED STATES NORTH AMERICA CALIFORNIA
INDUSTRY KEYWORD: TECHNOLOGY OTHER TECHNOLOGY
Copyright Business Wire 2018.
PUB: 07/31/2018 12:00 PM/DISC: 07/31/2018 12:01 PM
Copyright Business Wire 2018.