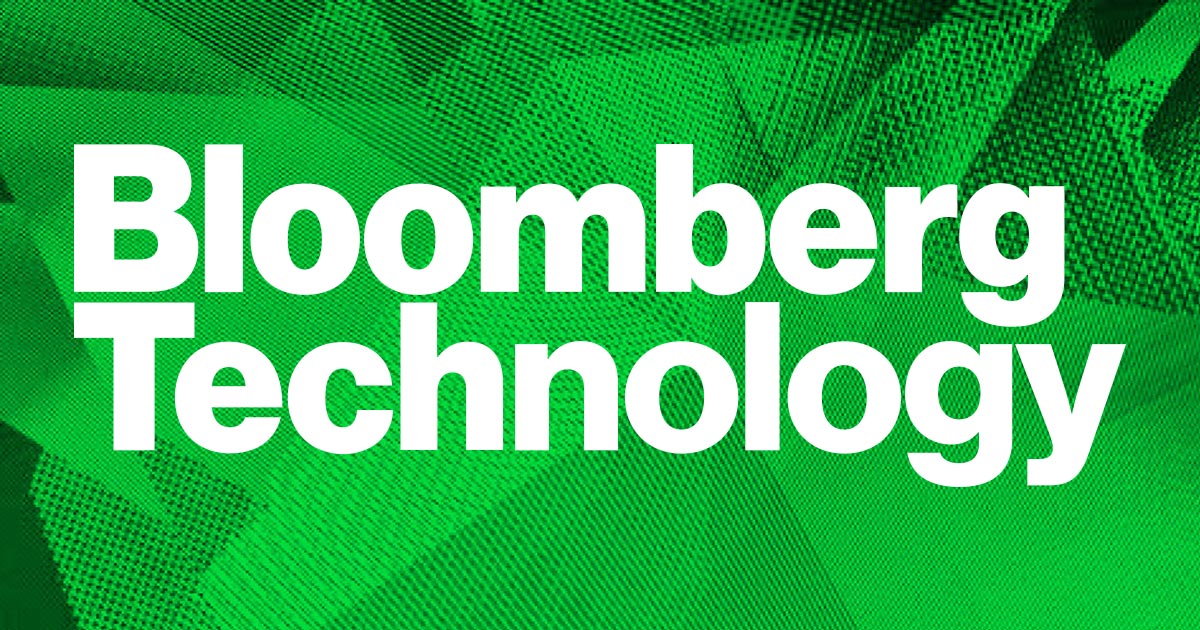 Student activists trying to ignite the #MeToo movement in China have turned to the technology behind bitcoin to battle government censorship.
The rare display of dissent emerged after student Yue Xin accused prestigious Peking University of trying to silence her demands for a public airing of a sexual harassment episode more than 20 years ago. While she wasn't involved in that long-ago incident, college officials have allegedly tried to intimidate and muzzle her, Yue wrote in an open letter Monday. The school forced her to delete information about the case and asked her parents to confine her to home, the undergraduate wrote.
Yue's open missive touched a nerve in a country that's long dealt with endemic gender discrimination away from the public spotlight, and where the #MeToo movement has been suppressed. It's also an unusual protest against authority, particularly given Peking University has for decades been the alma mater of top Communist Party officials including Premier Li Keqiang. The letter went viral on platforms including Tencent Holdings Ltd.'s WeChat and Sina Corp.'s Weibo before related posts were quickly deleted.
That's when her supporters then stamped her memo on the ethereum blockchain Monday — ensuring it could never be erased nor tampered with.
An anonymous user attached Yue's letter to an ether transaction and posted it to the blockchain: the decentralized ledger that records all activity for the cryptocurrency. That transaction cost the poster all of 52 cents, according to the record. While that means anyone with access to an ethereum node can now see the memo, it won't be easy for the general public to access — unless someone copies the message from the ledger and reposts it on the web. Even then, Chinese authorities could easily block the site.
"It's symbolic but won't be easily adopted by the public masses," said Isaac Mao, a San Francisco-based entrepreneur who's building a media platform that uses blockchain technology to fight censorship. "Decentralised media still has miles to go. But it gives people new hope."
Users have adopted other creative methods to bypass the watchdogs: distorting photos of the letter (to avert object recognition software) or flipping it upside down. Posters voicing support have sprung up on campus grounds. Peking University on Monday published a statement on its website to say it "always respected the basic rights of every student and strives to protect the legitimate rights and interests of every student."
"This is the biggest incident in more than 10 years that students decided to ask the authorities to do more to boost transparency," said Du Guang, a former researcher at the Central Party School, a Beijing-based government think-tank. "This incident reminds me of the student movements in the early Communist era."
But it's the blockchain method that ensures an indelible record.
"There's no 404, it's permanent," said one response posted on the blockchain, referring to the error code that denotes a missing webpage and typically pops up when Chinese censors delete information deemed inappropriate.